Want to be treated like a Hollywood star at the Driftless Film Festival? Order your All-Festival Pass today!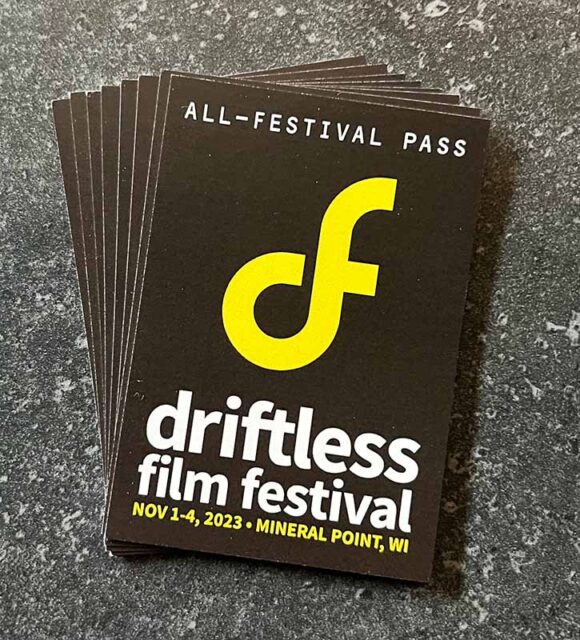 With your DFF All-Festival Pass, you get:
Access to all screenings at this year's Driftless Film Festival
Access to our Hospitality Suite (a new feature this year!)
Admission to our Opening Night and Closing Night parties, including our awards presentation
The All-Festival Pass costs $65 and can be purchased by clicking the link below. Get yours today!