Betty White: A Life in Television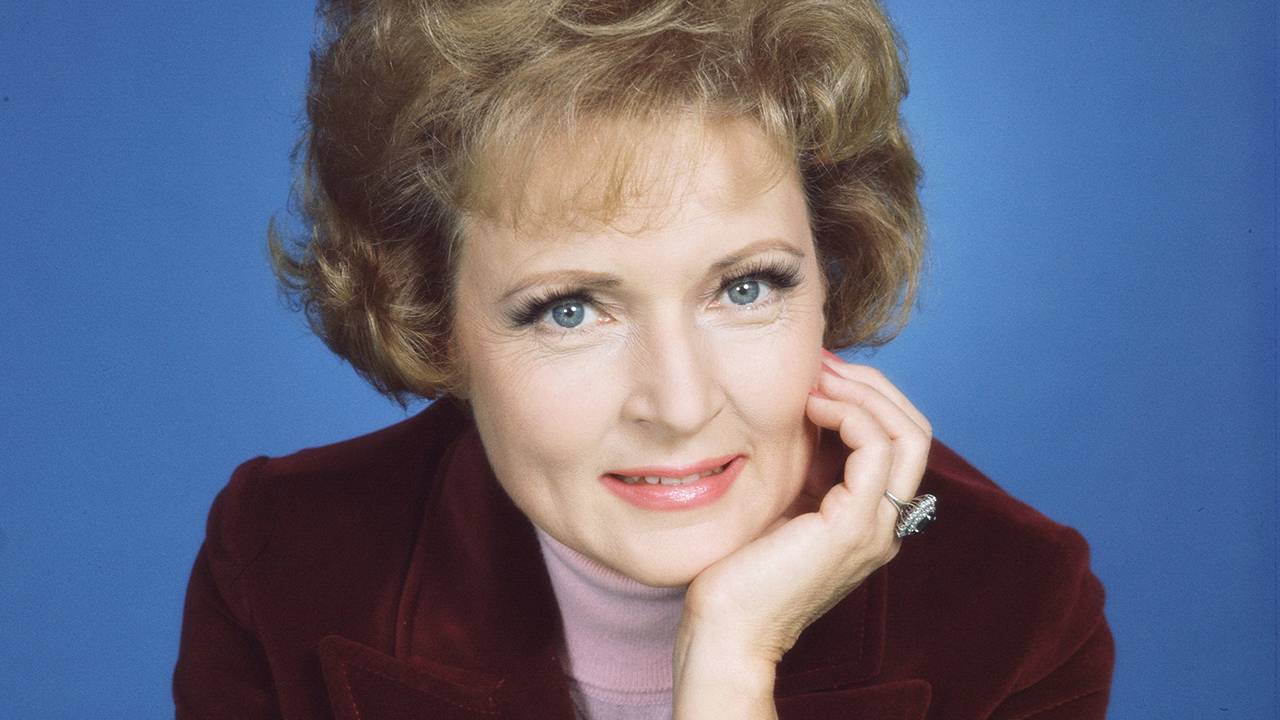 Filmed over the course of 10 years by the team behind the acclaimed Pioneers of Television series, Betty White: First Lady of Television is a warm look at the life and career of the beloved television and film legend who celebrates 80 years in show business this year — officially the longest career in the history of TV. Lauded for her roles as the bawdy Sue Ann on "The Mary Tyler Moore Show," the innocent Rose on "The Golden Girls" and her more recent role as the worldly Elka on "Hot in Cleveland," Betty White is also an industry pioneer. She was the first woman to produce a national TV show, the first woman to star in a sitcom, the first producer to hire a female director and the first woman to receive an Emmy nomination. Granted exclusive access to Betty and her team, the producers were able to capture the magic of her performances at various venues, along with more personal moments at home and interacting with close friends — one of whom is a 900-pound grizzly bear. The film is packed with hilarious clips from her long career and comments from friends and co-stars, including Valerie Bertinelli, Georgia Engel, Tina Fey, Valerie Harper, Jennifer Love Hewitt, Gavin MacLeod, Carl Reiner, Ryan Reynolds, Tom Sullivan, Alex Trebek and many more.
Amazing Grace: Aretha Franklin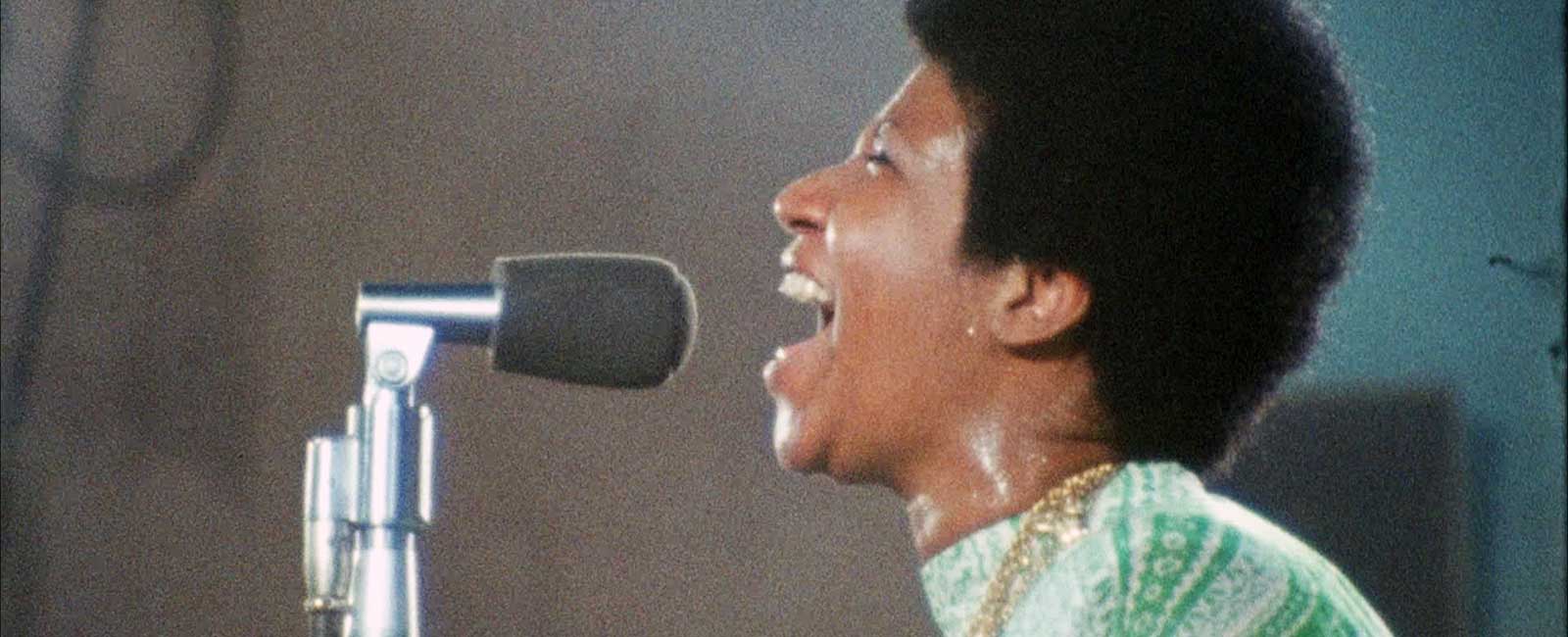 Recorded in 1972 live at Rev James Cleveland's church in Watts, California in front of a lively audience/congregation, Amazing Grace would become the highest selling album of Franklin's career and the most popular gospel album of all time. However, the film was never released publicly. Sydney Pollack was a feature-film director. When recording, sound is usually post-synched on the back-lot. After the remarkable two days of recording, the editors threw up their hands. There were no clappers, no marks to guide the sound into synch with the picture. Pollack hired lip readers and specialist editors but received no luck. The film languished for almost 40 years before former Atlantic staff producer/Wexler protégé Alan Elliott came to Wexler and ultimately to Pollack. Together, Elliott, Wexler, and Pollack approached Warner Brothers about using new digital technology to match sound to picture and make a film out of the raw footage. Forty-seven years later, this film is a testimony to the greatness of Aretha Franklin and a time- machine window into a moment in American musical and social history.
Hail Satan?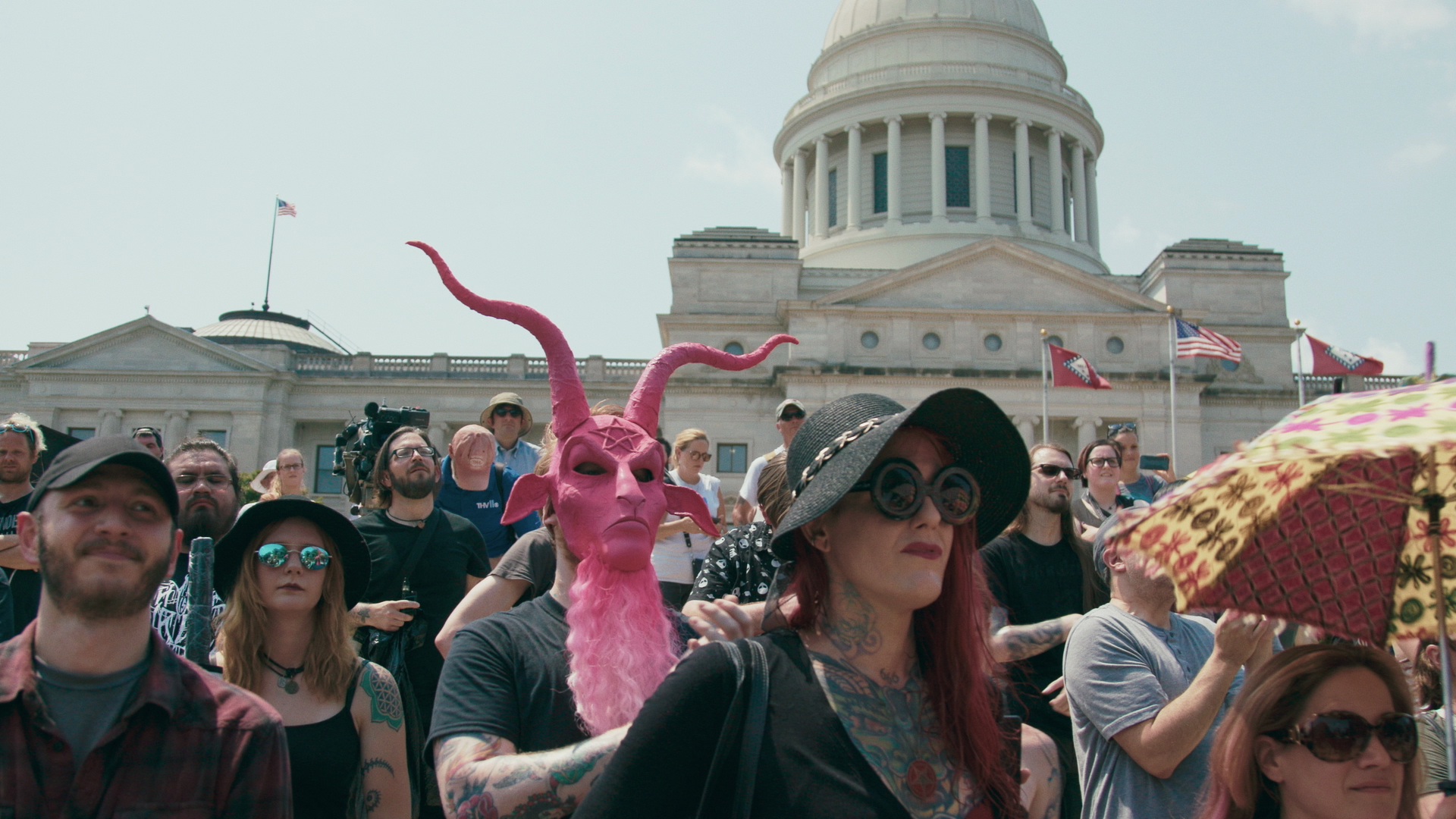 When media-savvy members of the Satanic Temple organize a series of public actions designed to advocate for religious freedom and challenge corrupt authority, they prove that with little more than a clever idea, a mischievous sense of humor, and a few rebellious friends, you can speak truth to power in some truly profound ways. As charming and funny as it is thought-provoking, Hail Satan? offers a timely look at a group of often misunderstood outsiders whose unwavering commitment to social and political justice has empowered thousands of people around the world. An inspiring and entertaining new feature documentary from acclaimed director Penny Lane (Nuts!, Our Nixon).
Lake Michigan Monster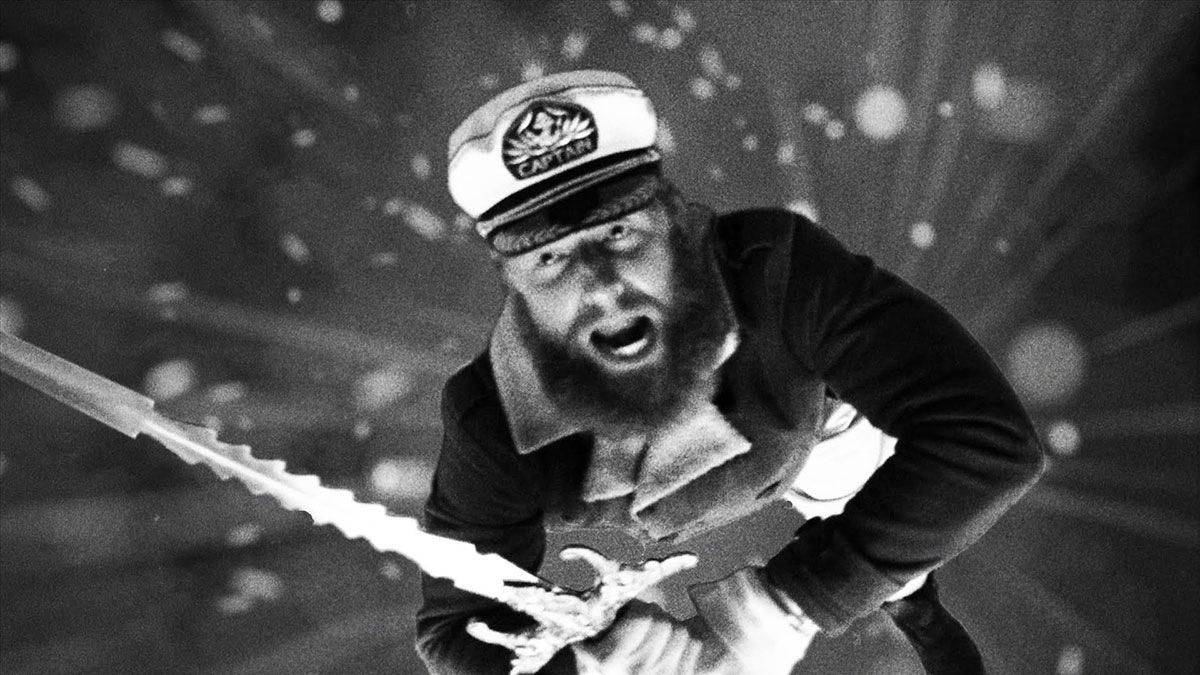 The eccentric Captain Seafield hires a crew of specialists to help him plot revenge against the creature that killed his father. After several failed attempts, Seafield is forced to take matters into his own drunken hands. What began as a simple case of man verses beast soon turns into a rabbit hole of mysterious unknowns and Lovecraftian hijinks. Lake Michigan Monster — banned in four lakes!
Eating Up Easter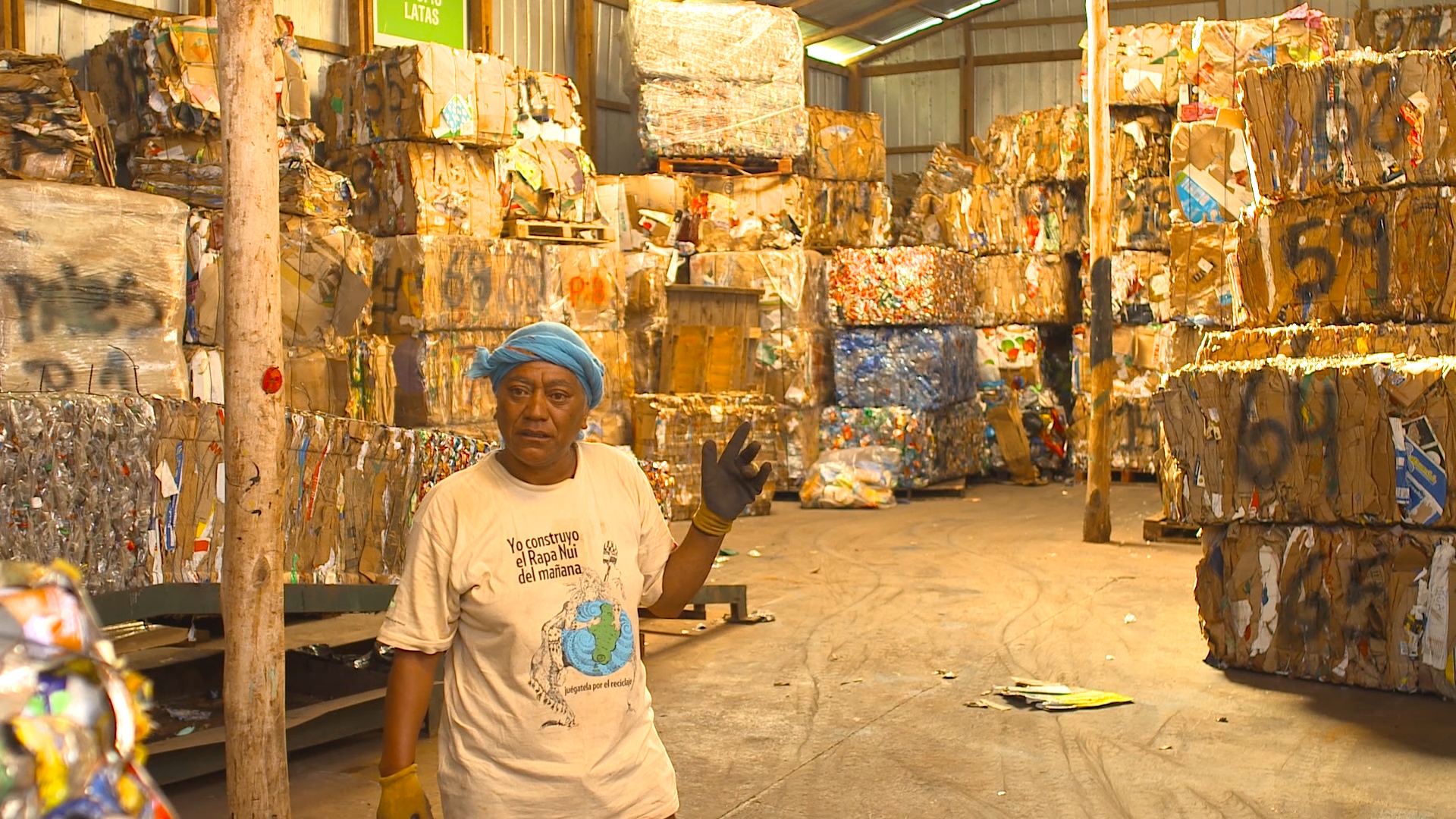 The iconic statues and sensationalized "mysteries" of Easter Island (Rapa Nui) have drawn the interest of the world for centuries, attracting curious visitors to its shores. Today, this tiny, barren island is experiencing an economic boon as tourism skyrockets. Yet the indigenous culture and the island's fragile environment are suffering. Directed by native Rapanui filmmaker Sergio Mata'u Rapu, Eating Up Easter explores the dilemma his people are facing. Crafted as a story passed down to his newborn son, Sergio intertwines the authentic history of the island with the stories of four islanders. In their own voices, these Rapanui reveal the reality of modern life and the actions they are taking to preserve their culture and environment amidst rapid development.
Short Film Program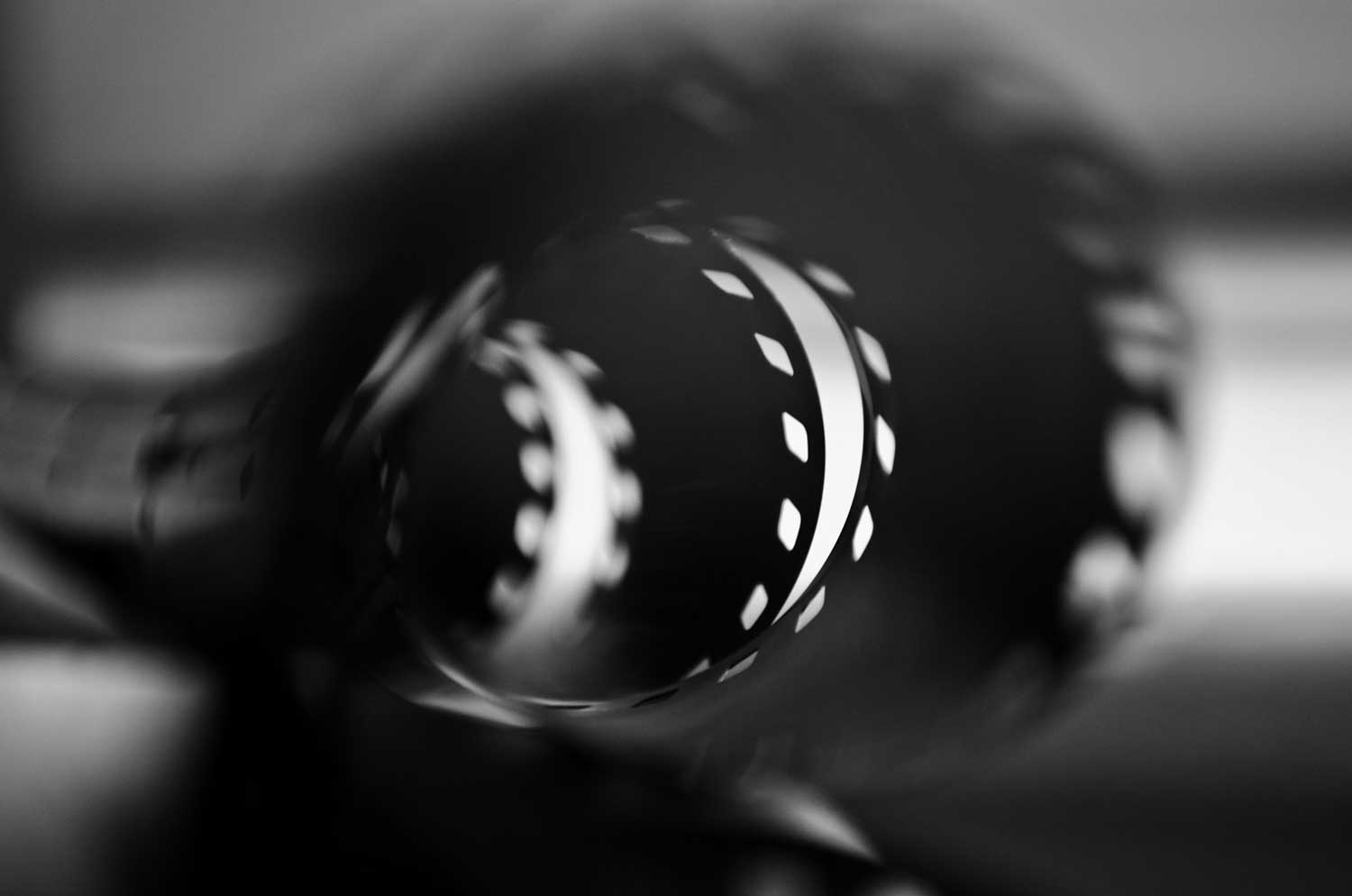 Film Titles TBA
Toni Morrison: The Pieces I Am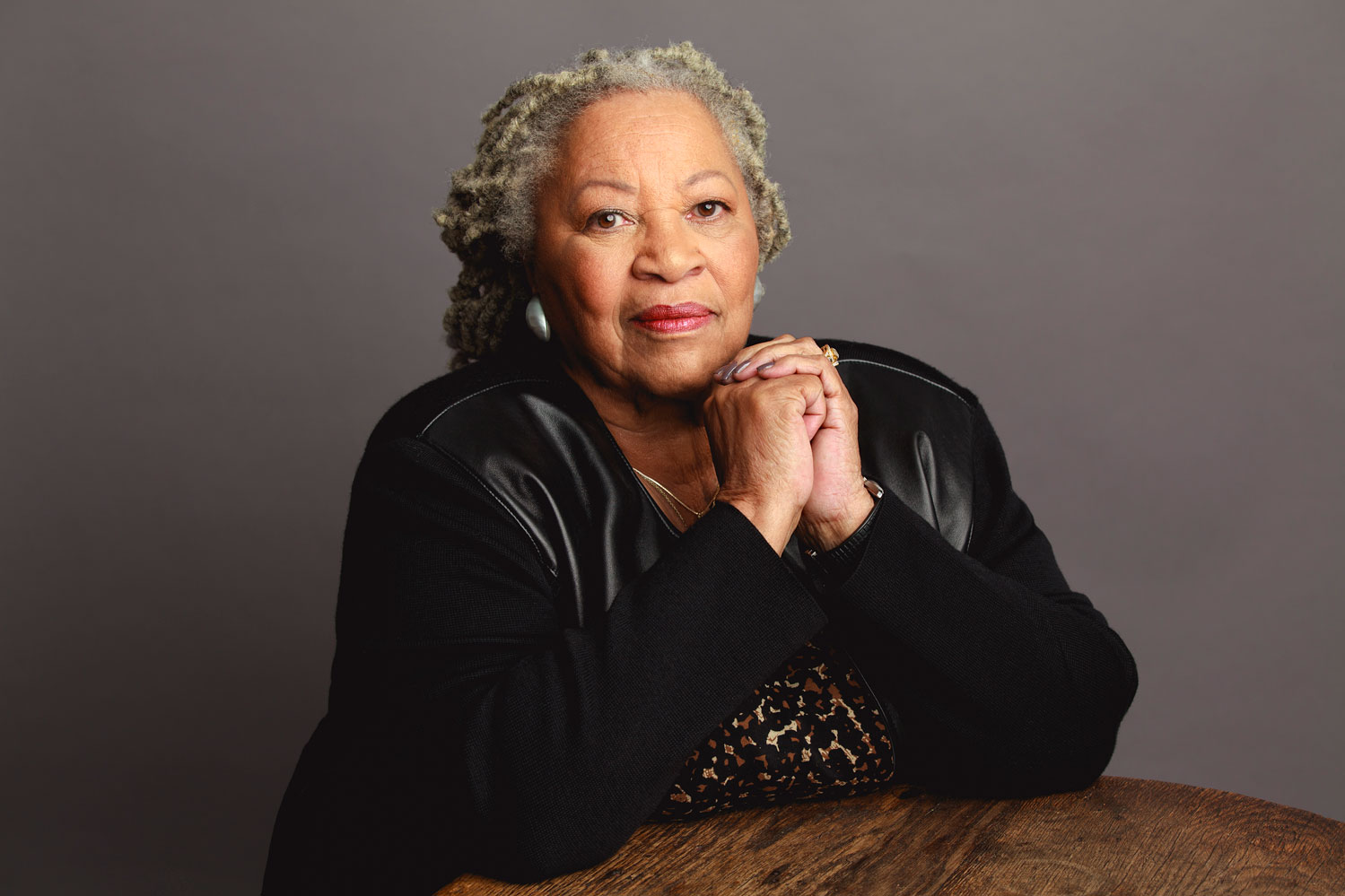 An artful and intimate meditation on the life and works of the legendary storyteller and Nobel prize-winner. From her childhood in the steel town of Lorain, Ohio, to '70s-era book tours with Muhammad Ali, from the front lines with Angela Davis to her own riverfront writing room — Toni Morrison leads an assembly of her peers, critics and colleagues on an exploration of race, America, history and the human condition as seen through the prism of her own literature. Inspired to write because no one took a "little black girl" seriously, Morrison reflects on her lifelong deconstruction of the master narrative. Woven together with a rich collection of art, history, literature and personality, the film includes discussions about her many critically acclaimed works, including novels "The Bluest Eye," "Sula" and "Song of Solomon," her role as an editor of iconic African-American literature and her time teaching at Princeton University. Featuring interviews with Hilton Als, Angela Davis, Fran Lebowitz, Walter Mosley, Sonia Sanchez and Oprah Winfrey, who turned Morrison's novel "Beloved" into a feature film.
The Field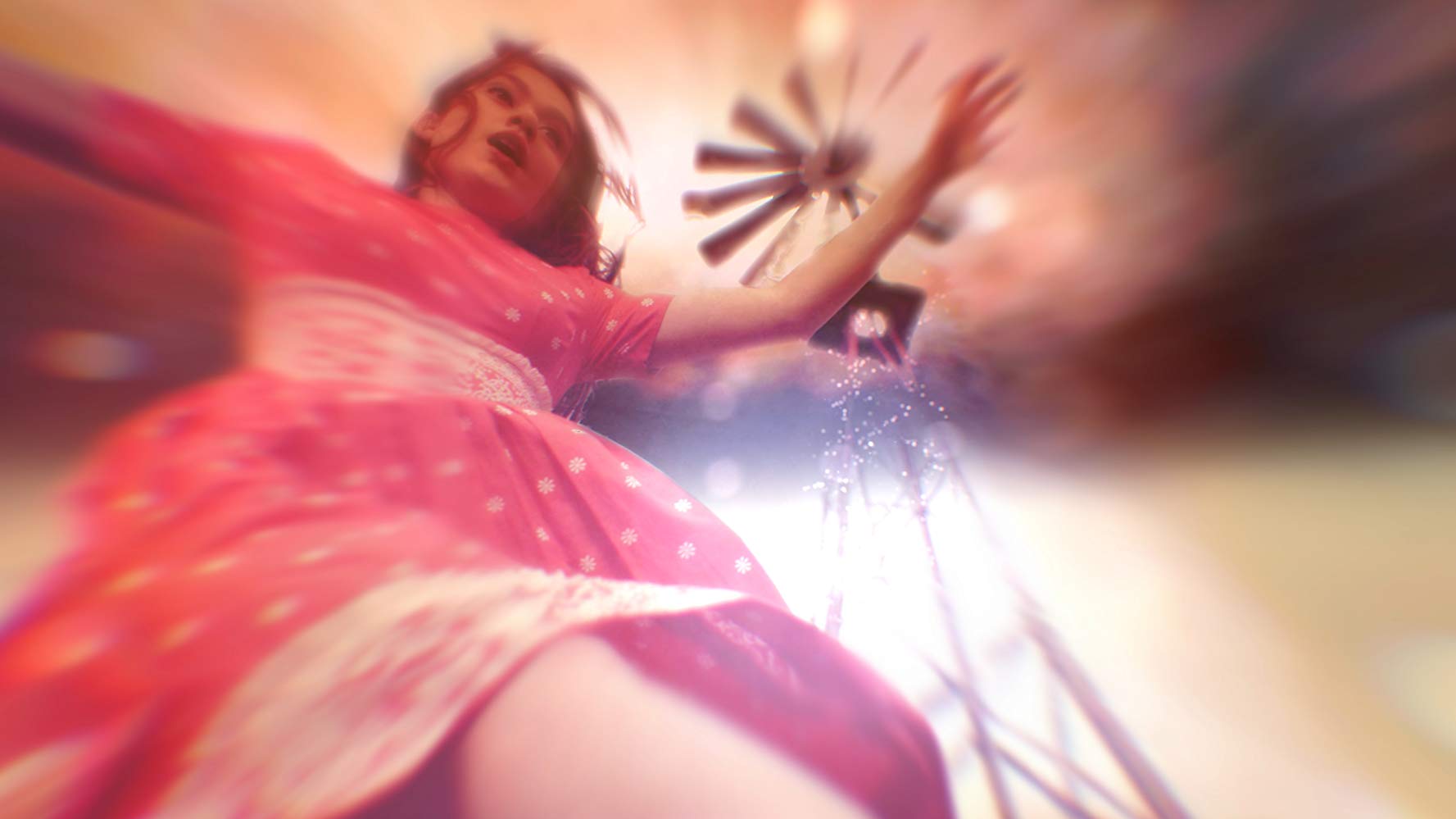 To save their marriage, Ben and Lydia (Tim Higgins, Kara Mulrooney) risk it all and buy a farmstead in Manitowoc, Wisconsin (Making a Murderer.) Lydia is determined to transform the rotting house into a dream home and finally start a family, but Ben's photographs reveal they're not alone…
Mysterious figures begin appearing in Ben's photos and Lydia unearths grotesque artifacts in their house. An odd woman called Edith (Veronica Cartwright) is found to be living in a chicken coop on their property. Sheriff Roy (Mark Metcalf) tells the couple that Edith was abducted as a girl and gallery owner George (Barry Bostwick) warns Ben to stop taking pictures. Or else.
Ben's curiosity leads to a chilling scene where his strobe light gun shows there is not one but dozens of ghostly people occupying their land. Days later a storm approaches and Edith becomes agitated. Ben and Lydia try to help but with a great flash, Lydia and Edith disappear. Can Ben evade Sheriff Roy long enough to unlock the secrets hidden in their field and save his wife?
The Infiltrators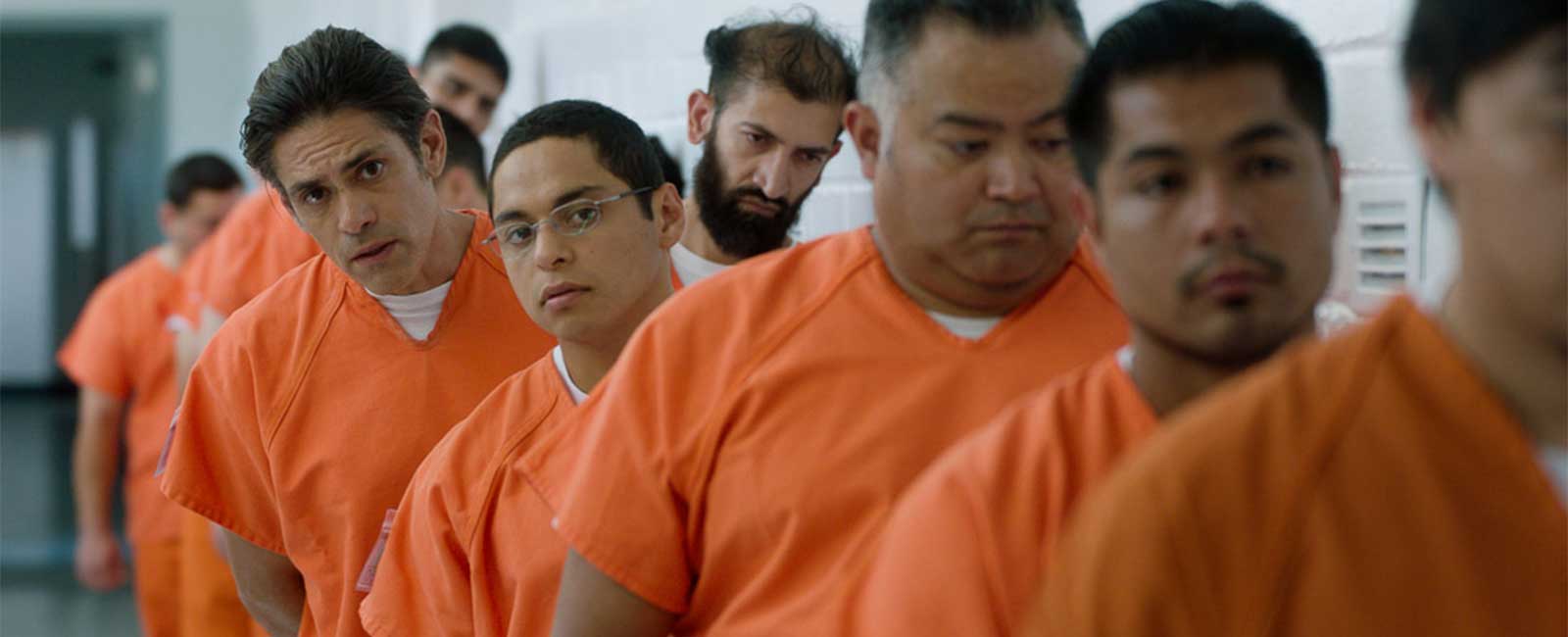 Without warning, Claudio Rojas is detained by ICE officials outside his Florida home. He is transferred to the Broward Transitional Center, a detention facility used as a holding space for imminent deportations. Terrified of never seeing him again, Claudio's family contacts the National Immigrant Youth Alliance (NIYA), a group of activist Dreamers known for stopping deportations. Believing that no one is free as long as one is in detention, NIYA enlists Marco Saavedra to self-deport with the hopes of gaining access to the detention center and impeding Claudio's expulsion. Once inside, Marco discovers a complex for-profit institution housing hundreds of multinational immigrants, all imprisoned without trial.
Directors Cristina Ibarra (in her Sundance debut) and Alex Rivera (Sleep Dealer, 2008 Sundance Film Festival) design a hybrid cinematic language, combining familiar documentary form and scripted narrative to map an uncharted domain: inside an Obama-era immigration detention system. Based on true events, The Infiltrators is both a suspenseful account of a high-stakes mission and an emotionally charged portrait of visionary youth fighting for their community.
Played Out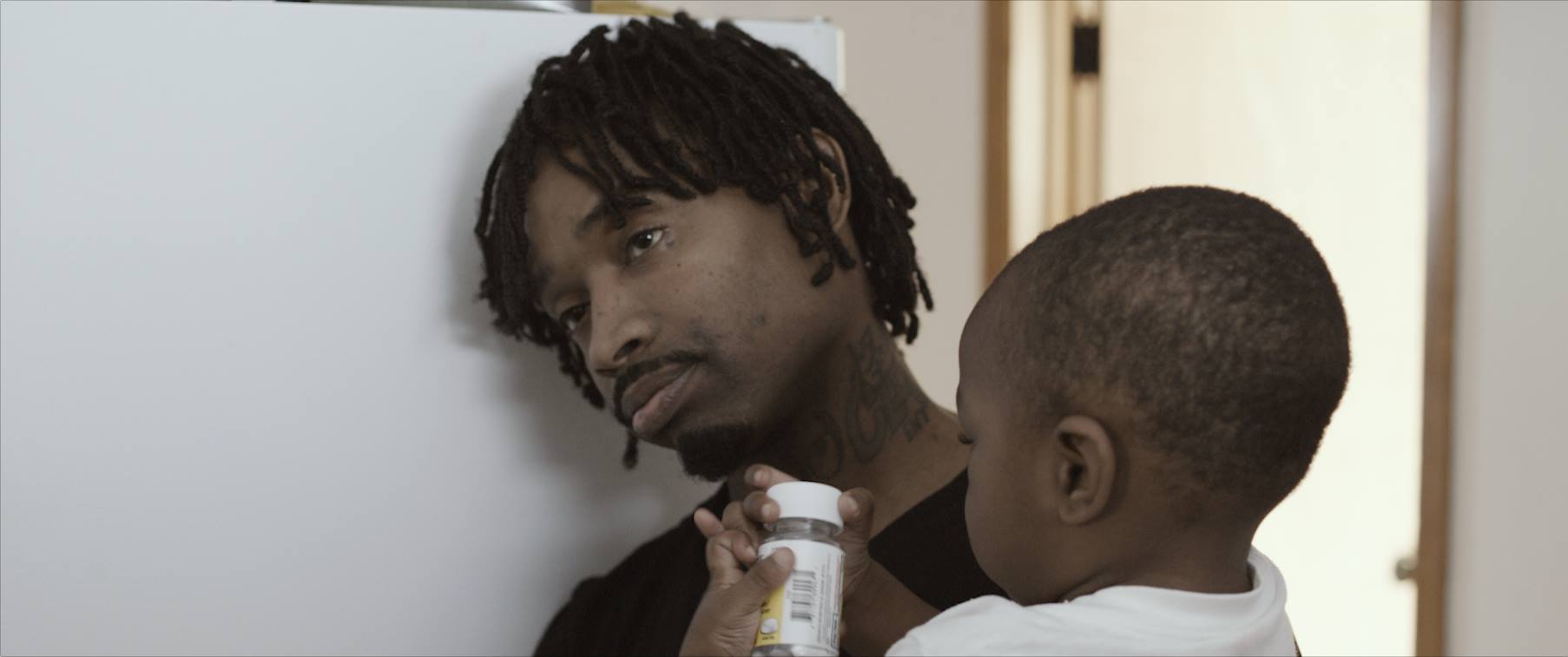 Booda is a rapper struggling to live the hip hop lifestyle and promote his new tracks while dealing with parental and spousal responsibilities; Leslie is a single mom trying to find the right way to tell her teenage son she's quit her job. James (who is in a rock band with Leslie) is trying to juggle eating cold pasta and getting high, with getting home in time to celebrate his kid sister's birthday. A day in the life of these quintessential Madisonians forms the loose-limbed, shaggy dog structure of James Runde's deliciously off-handed and self-assured first feature. If John Cassavetes and Richard Linklater had joined forces and tried to capture the young and restless souls inhabiting Madison's music scene, they would have been lucky to evince performances as lived-in, and atmospheres as quietly melancholic as Runde does here.
Echo In The Canyon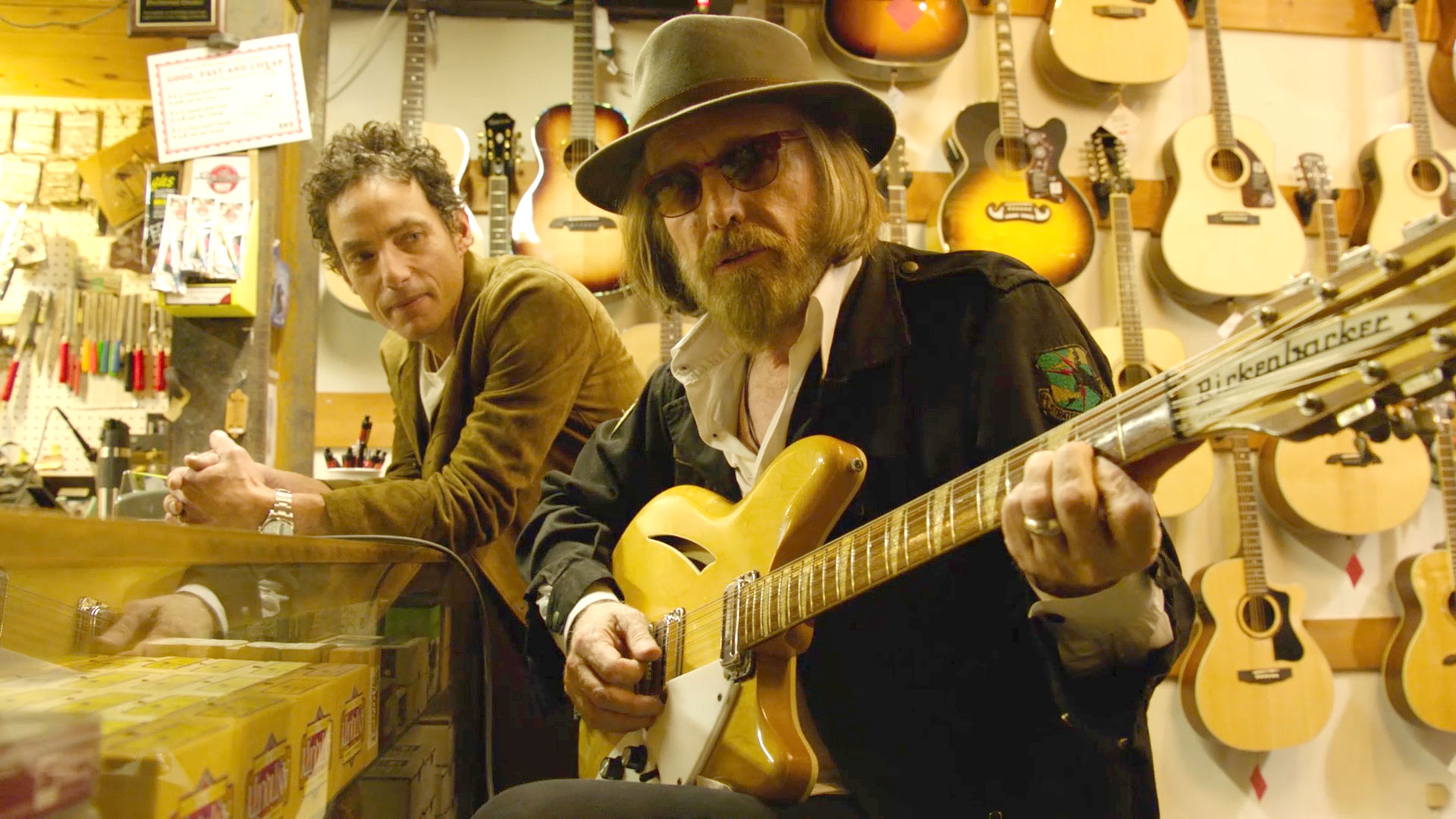 Echo In The Canyon celebrates the explosion of popular music that came out of LA's Laurel Canyon in the mid-60s as folk went electric and The Byrds, The Beach Boys, Buffalo Springfield and The Mamas and the Papas gave birth to the California Sound. It was a moment (1965 to 1967) when bands came to LA to emulate The Beatles and Laurel Canyon emerged as a hotbed of creativity and collaboration for a new generation of musicians who would soon put an indelible stamp on the history of American popular music.
Featuring Jakob Dylan, the film explores the Laurel Canyon scene via never-before-heard personal details behind the bands and their songs and how that music continues to inspire today. Echo in the Canyon contains candid conversations and performances with Brian Wilson (The Beach Boys), Michelle Phillips (Mamas & the Papas), Stephen Stills (Buffalo Springfield), David Crosby (The Byrds), Roger McGuinn (The Byrds) their contemporaries Ringo Starr, Eric Clapton, Graham Nash and slightly younger followers Jackson Browne and Tom Petty (in his last film interview) as well as contemporary musicians influenced by their music such as Beck, Fiona Apple, Cat Power, Regina Spektor and Norah Jones.