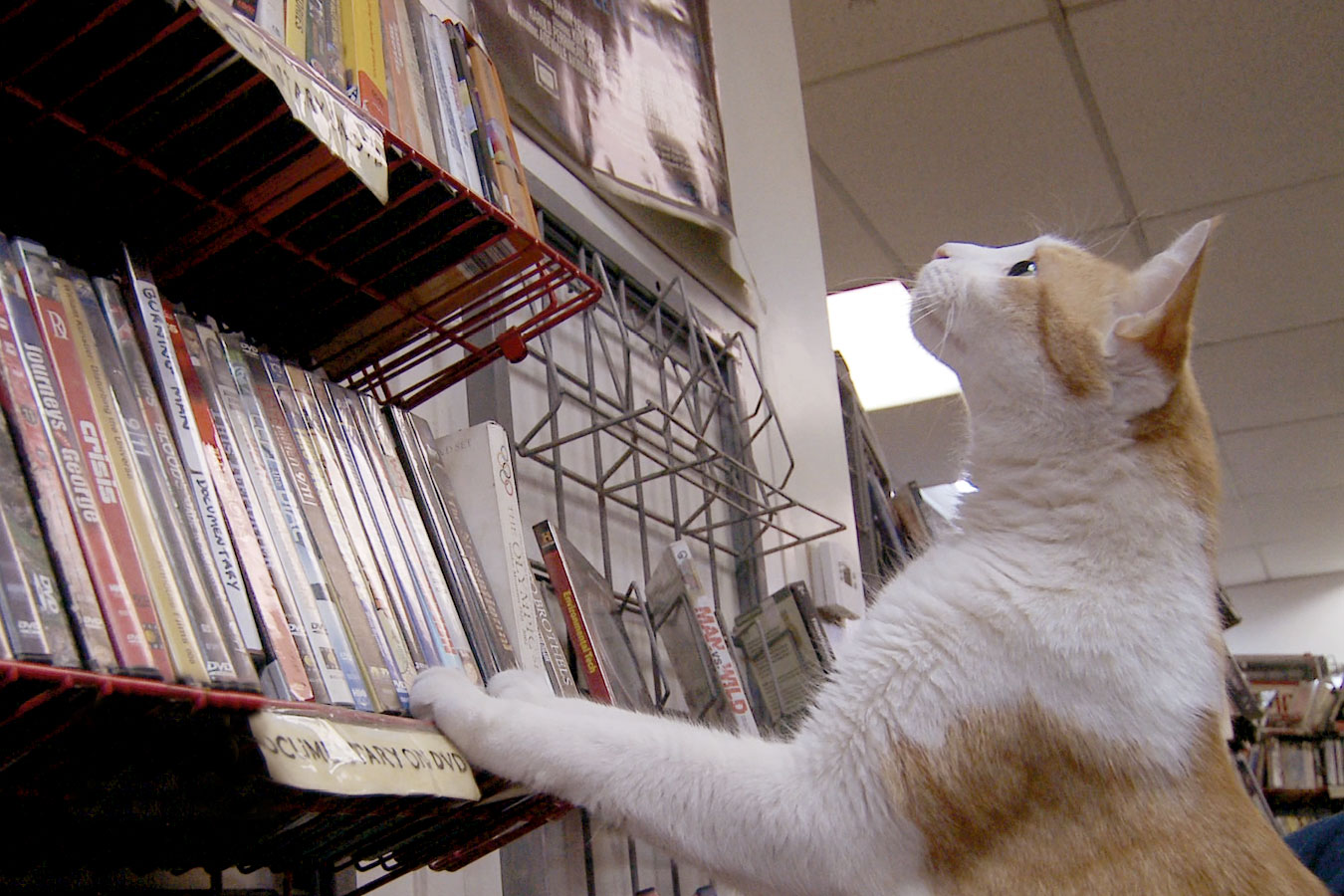 At The Video Store
Note: The Driftless Film Festival is requiring printed proof of COVID-19 vaccination or a negative test taken within 72 hours of showtime. For more information, visit driftlessfilmfestival.com/covid. You must agree to these terms and conditions in order to attend DFF events.
Equal parts personal essay, intense rumination, and playful satire, At The Video Store is an ode to the death (and life!) of the American Video Store.
An offbeat and bittersweet documentary featuring Bill Hader, John Waters, Lance Bangs, Nicole Holofcener, Charles Mudede, Gus Van Sant, Thelma Schoonmaker, and an entire community of lovable weirdos. Structured around original video store-inspired songs, it's a loving ode to the dying art of connection and curation.
Paired with short film The Other Shoe