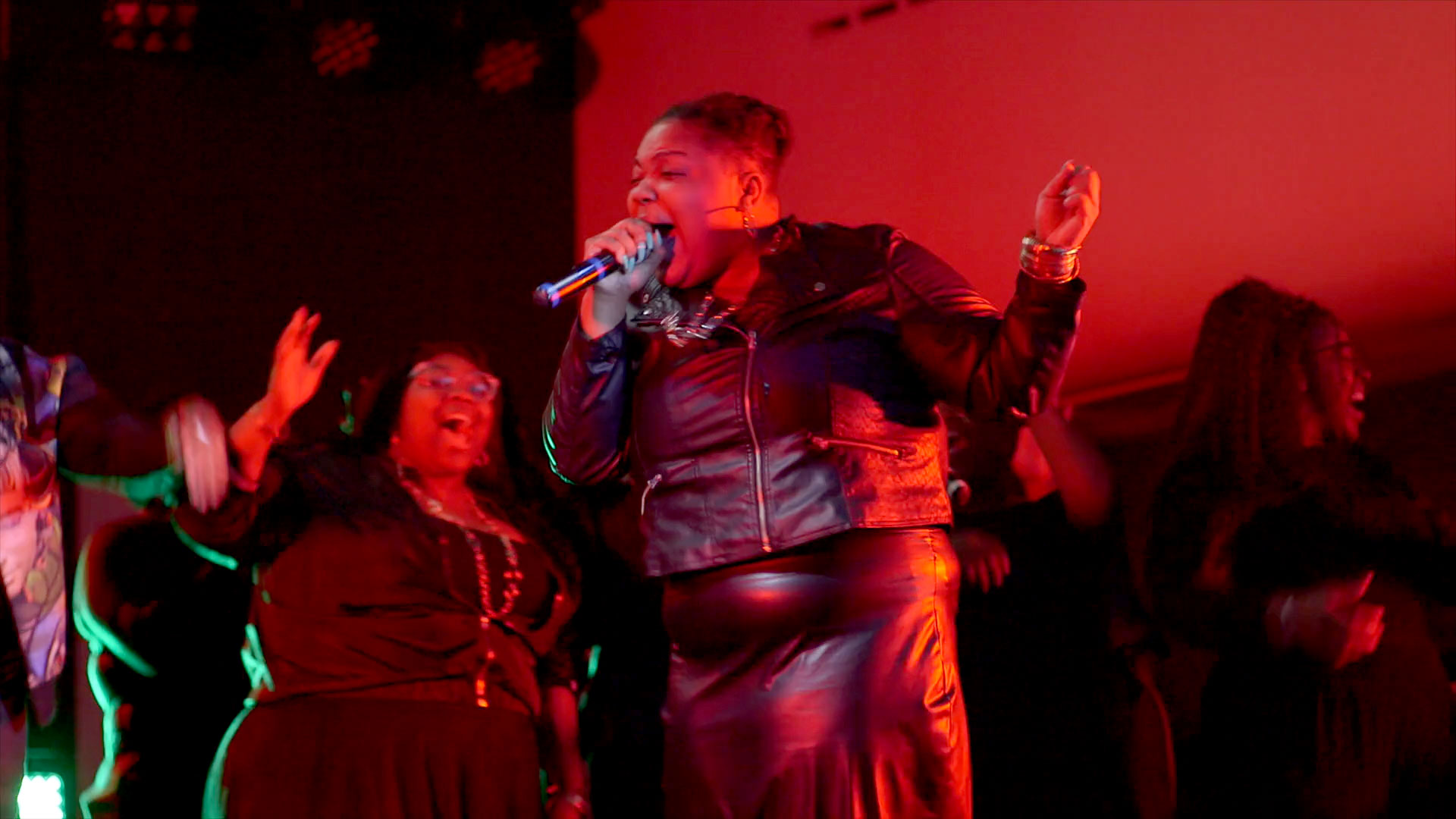 Real Soul: A Gospel Music Story
Note: The Driftless Film Festival is requiring printed proof of COVID-19 vaccination or a negative test taken within 72 hours of showtime. For more information, visit driftlessfilmfestival.com/covid. You must agree to these terms and conditions in order to attend DFF events.
Real Soul: A Gospel Music Story is a celebration of America's grass roots musical movement: Gospel.
Through interviews and performances, this underappreciated world comes alive, filled with emotion and power.
Tucked away in the small churches of Milwaukee, WI are some very large musical talents. They provide a voice for the voiceless and speak directly to the heart. In this celebration of passion and talent, we'll meet the unreserved singers and personalities and learn what draws them to this emotional and uniquely American art form.
Paired with short film The Unfortunate Adventures of YarnBoy (includes filmmaker Q&A)