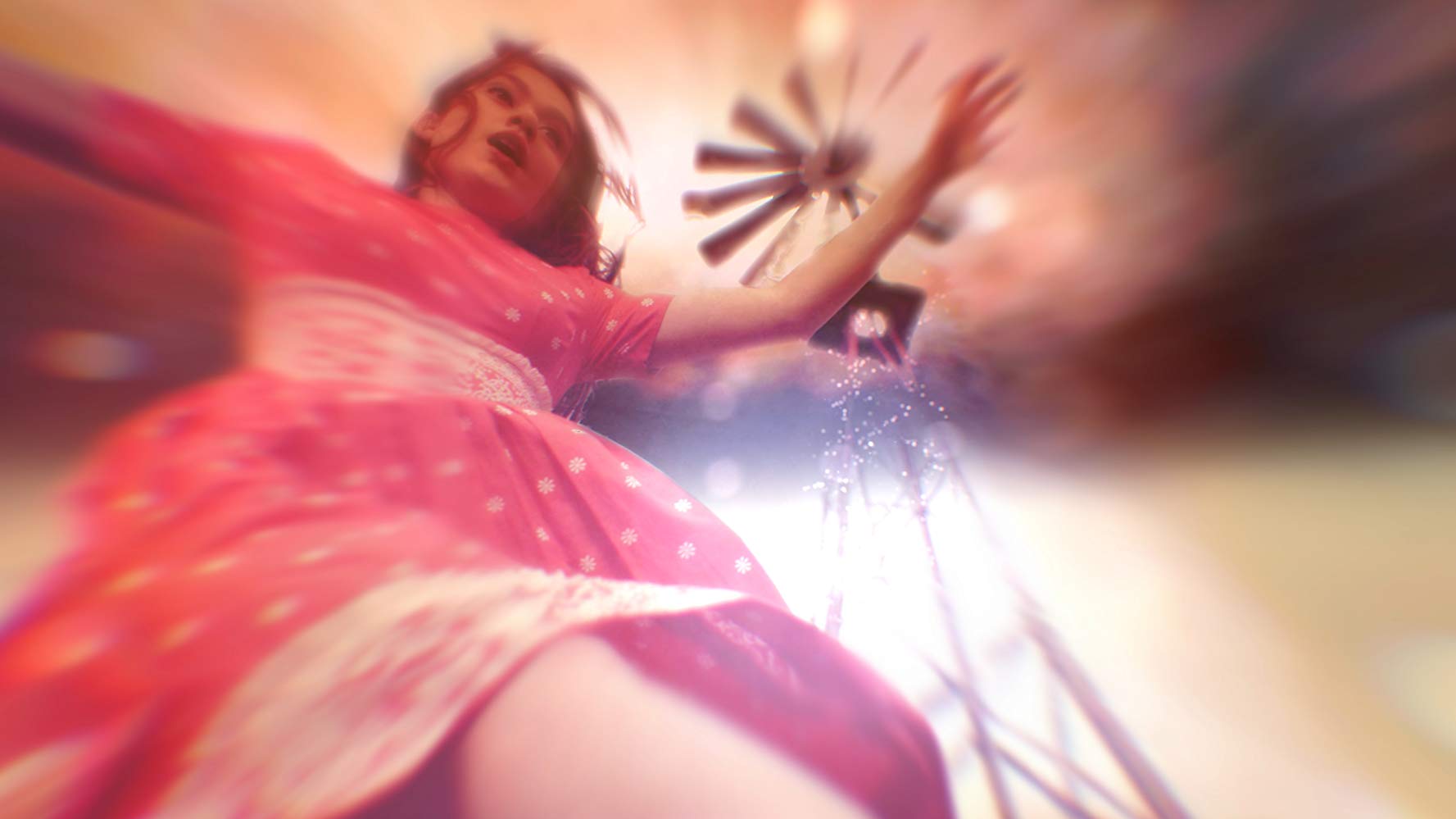 The Field
Note: The Driftless Film Festival is requiring printed proof of COVID-19 vaccination or a negative test taken within 72 hours of showtime. For more information, visit driftlessfilmfestival.com/covid. You must agree to these terms and conditions in order to attend DFF events.
To save their marriage, Ben and Lydia (Tim Higgins, Kara Mulrooney) risk it all and buy a farmstead in Manitowoc, Wisconsin (Making a Murderer.) Lydia is determined to transform the rotting house into a dream home and finally start a family, but Ben's photographs reveal they're not alone…
Mysterious figures begin appearing in Ben's photos and Lydia unearths grotesque artifacts in their house. An odd woman called Edith (Veronica Cartwright) is found to be living in a chicken coop on their property. Sheriff Roy (Mark Metcalf) tells the couple that Edith was abducted as a girl and gallery owner George (Barry Bostwick) warns Ben to stop taking pictures. Or else.
Ben's curiosity leads to a chilling scene where his strobe light gun shows there is not one but dozens of ghostly people occupying their land. Days later a storm approaches and Edith becomes agitated. Ben and Lydia try to help but with a great flash, Lydia and Edith disappear. Can Ben evade Sheriff Roy long enough to unlock the secrets hidden in their field and save his wife?